Contact Info
Address:
Comolli Granite
4 Chase Hill Road
Ashaway, RI 02804
Contact Form
If you would prefer to contact us online, use the Contact Form provided below to reach out to us with any questions or comments you might have.
Common Monument Style Options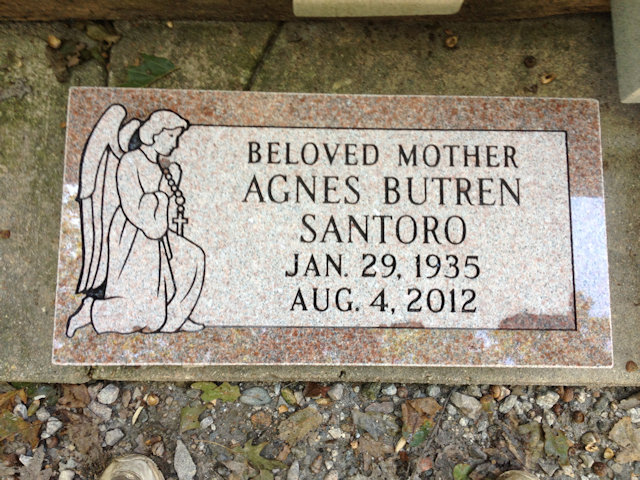 Flat Marker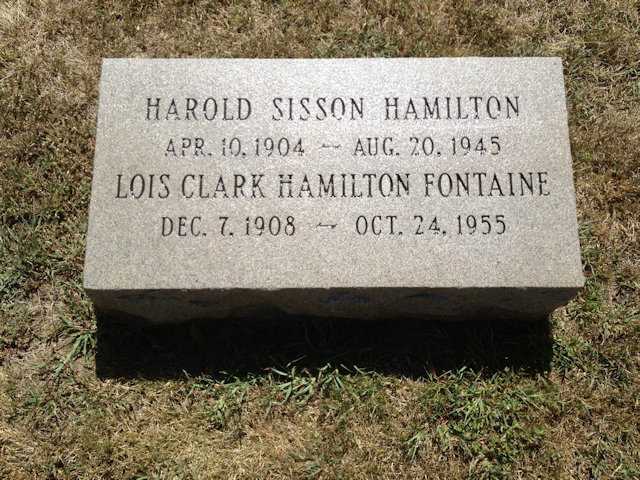 Bevel Marker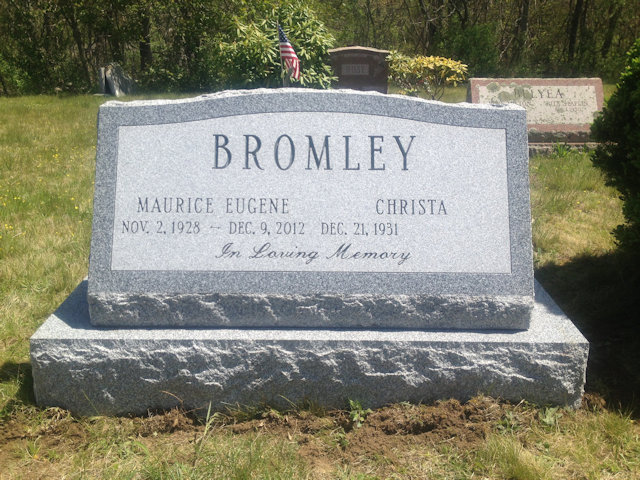 Slant (with or without Base)
Monument styles include Die & Base, Tablet, Slant, and Marker. The Marker style is available in three varieties including flush, bevel, and pet sized
Flush: Flat Marker Flush to the ground
Flush Markers often give a cemetery a consistent appearance. Flush markers make it easier to mow grass and care for the property. Lawnmowers may run over flowers, vases, or personal items left at the grave. These Markers can get overgrown with grass and do need to be trimmed after several years. You need to be standing over it to read it, making it difficult to find a grave.
Bevel (Hickey): Flat marker that sits on top of ground
A beveled marker sits on top of the ground, generally 8"-10" above it. They are easier to see than flush markers. The slight bevel to the top makes it easier to read and will stay clean longer than a flat marker. They can be modified to be able to receive cremation remains. You need to be within 5 to 10 feet to read the marker making it hard to find.
Pet Marker
A Companion Marker for the four-legged Family Member in your life. Can either be above or flush with the ground.
Slant Memorial; with or without a base
These memorials provide a large design area for more information and bigger letters on the face of the memorial. Due to upright position it can be read from a greater distance and stays cleaner than flush or bevel markers. A Veteran's bronze service plaque can be affixed to the back upon the Family's wishes. By adding a 6" to 8" base you gain extra height for visibility and lawnmower protection. A 8" base can also be cored to receive cremated remains. While the family name, children's names, or other information can be placed on the back it may limit the ability to mount the Veteran's bronze plaque.
Many other styles are available as well, including heart and angel shaped monuments. Contact Comolli Granite and we will assist you in selecting the ideal memorial for your loved one.
Additional Monument Services
In addition to the new monuments described above, Comolli Granite also provides monument cleaning services and lettering services to update date of passing information. To learn more about these additional monument services, select one of the links below:
>
Monument Lettering Services
>
Monument Cleaning Services